Please see your email for an important notice from the school.

Calling all MVLA parents. Mrs. Ridgway could use a helper in her after school culinary program. It's on Wednesdays and runs from 3:15 - 5:00. If anyone is interested, please call the school at 527-6059 and thank you so much!!

Hi MVLA Families! Please make sure to check your email for an important notification from the school!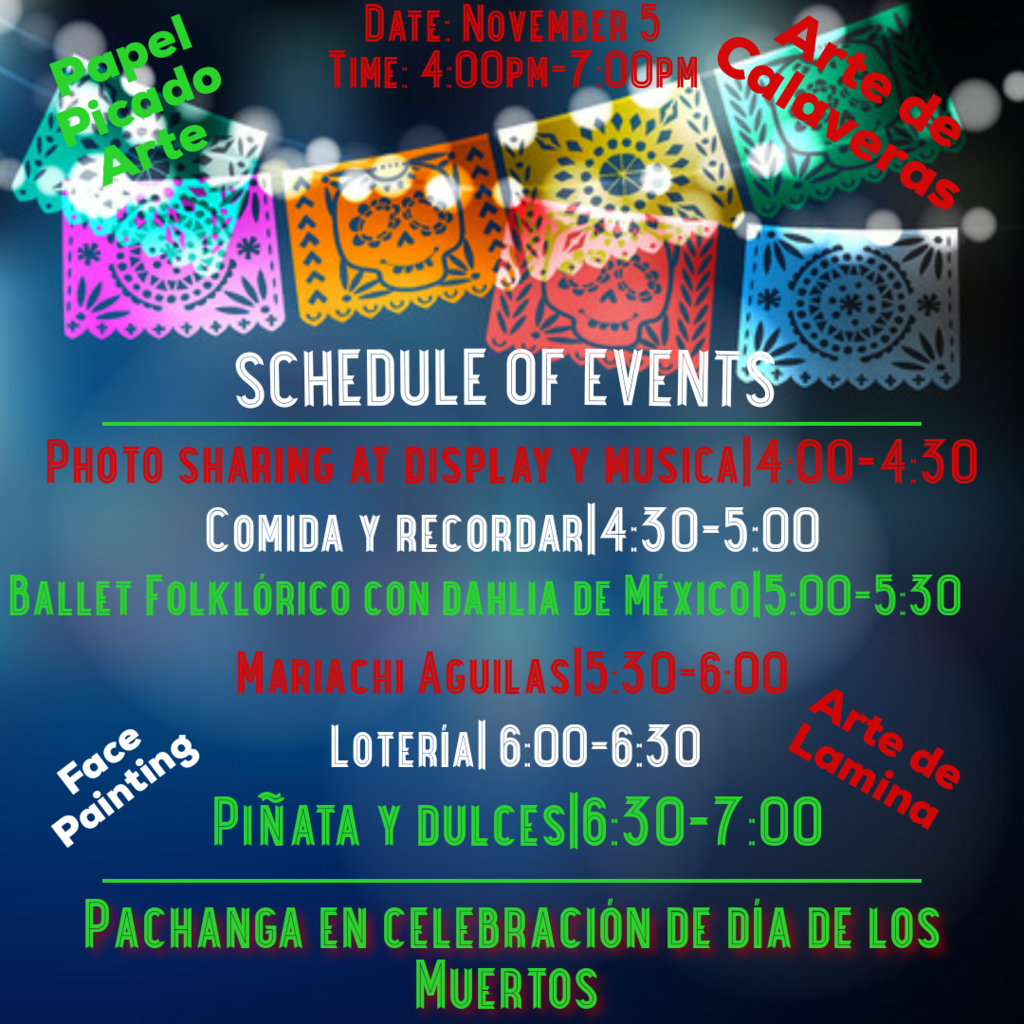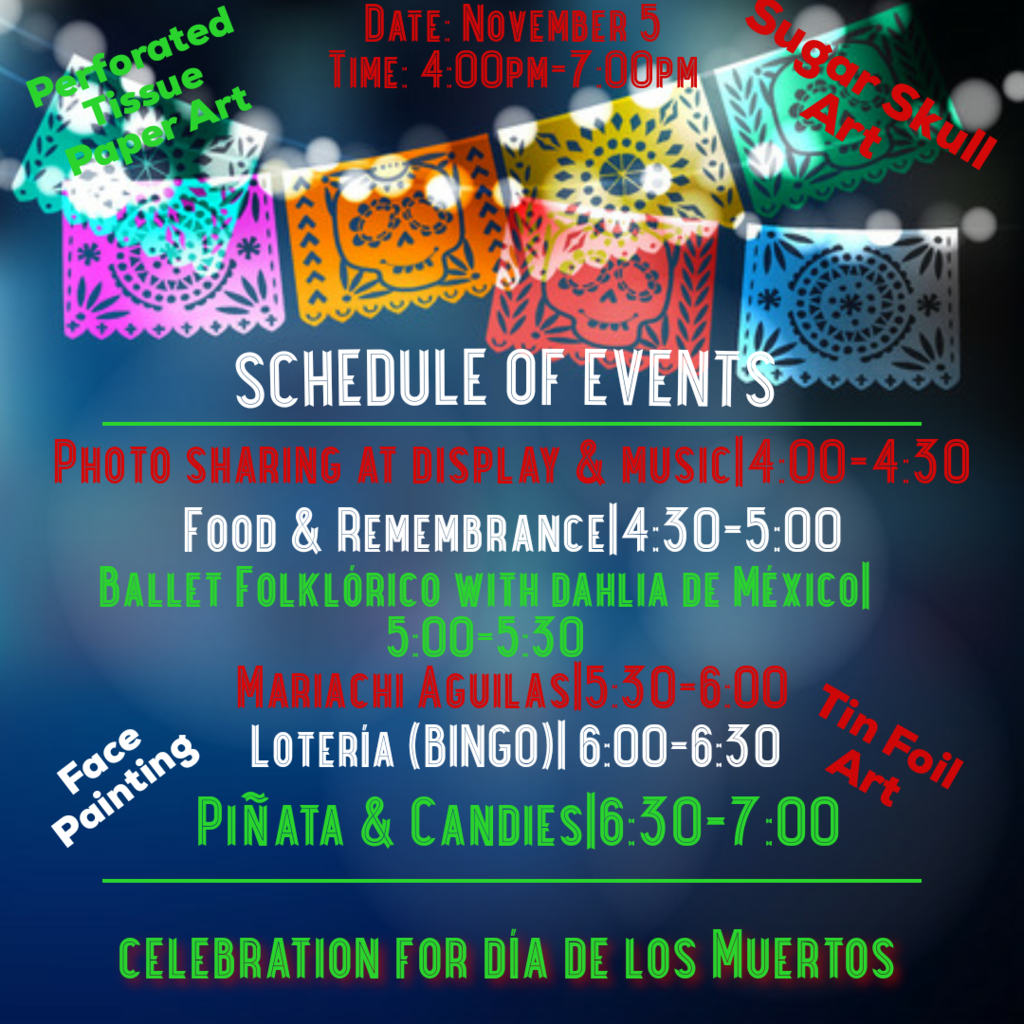 Check out an opportunity to attend Family Support Workshops at Central Elementary!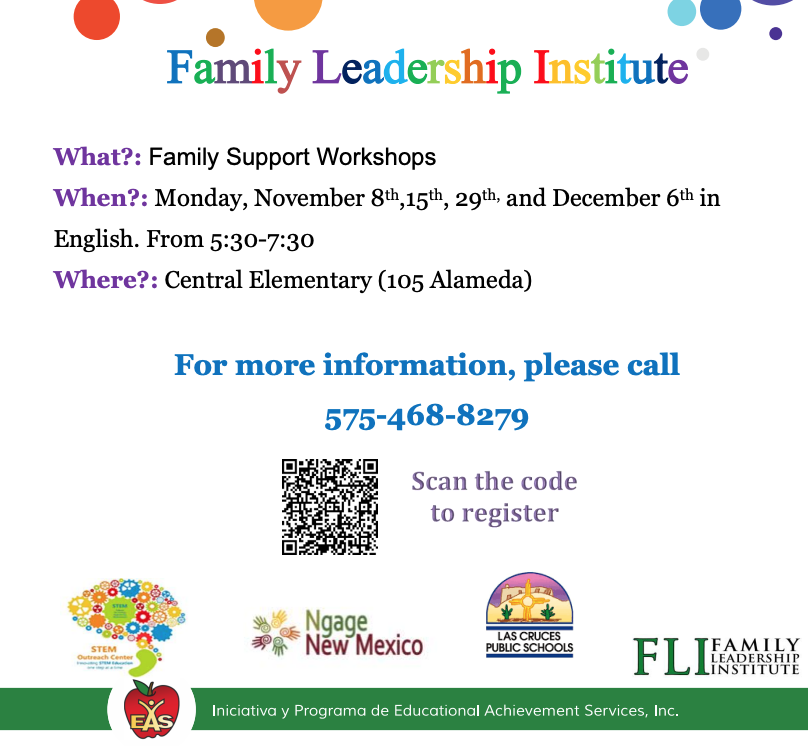 Hi Wonderful MVLA Parents! Our PTO meeting is tonight October 21st at 6pm. Check your email for the zoom link!

Chopped!!! MVLA STYLE!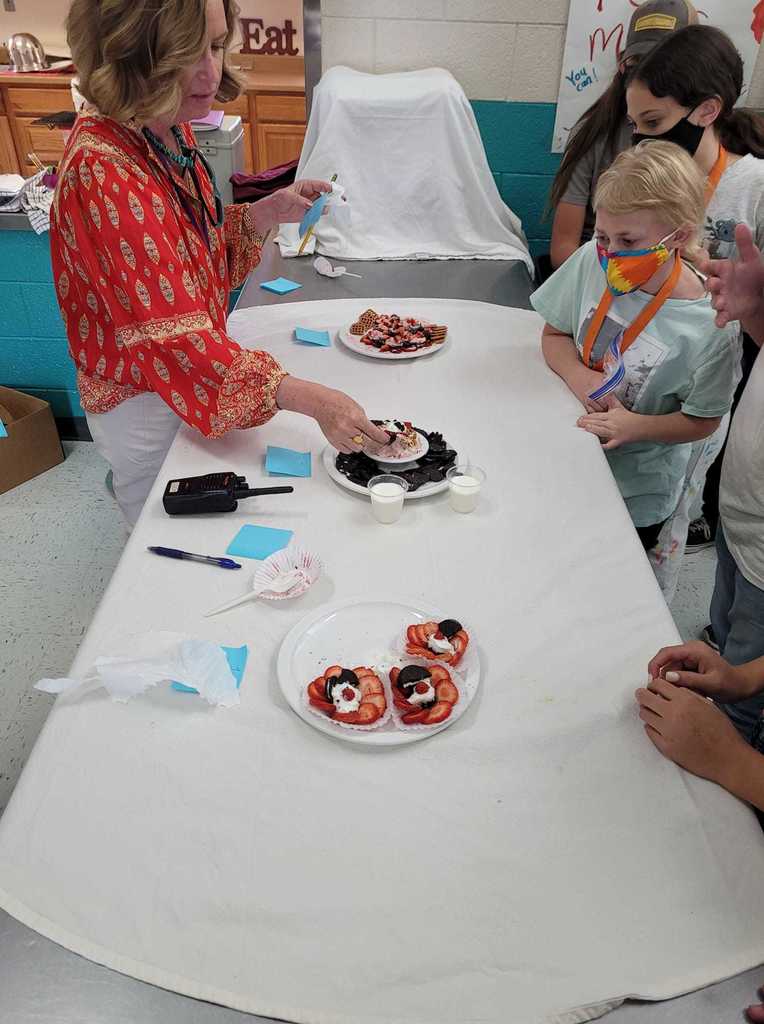 Kids Can businesses rocking and rolling! #kidscan

New My Times started today! Culinary, Parkour, Volleyball, newspaper, just to name a few!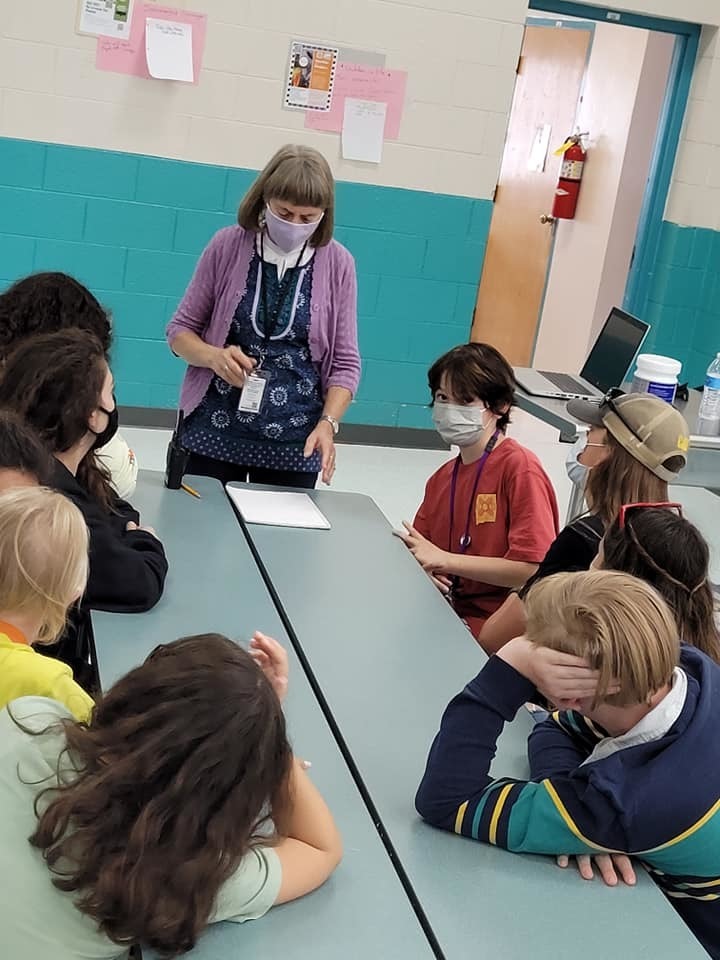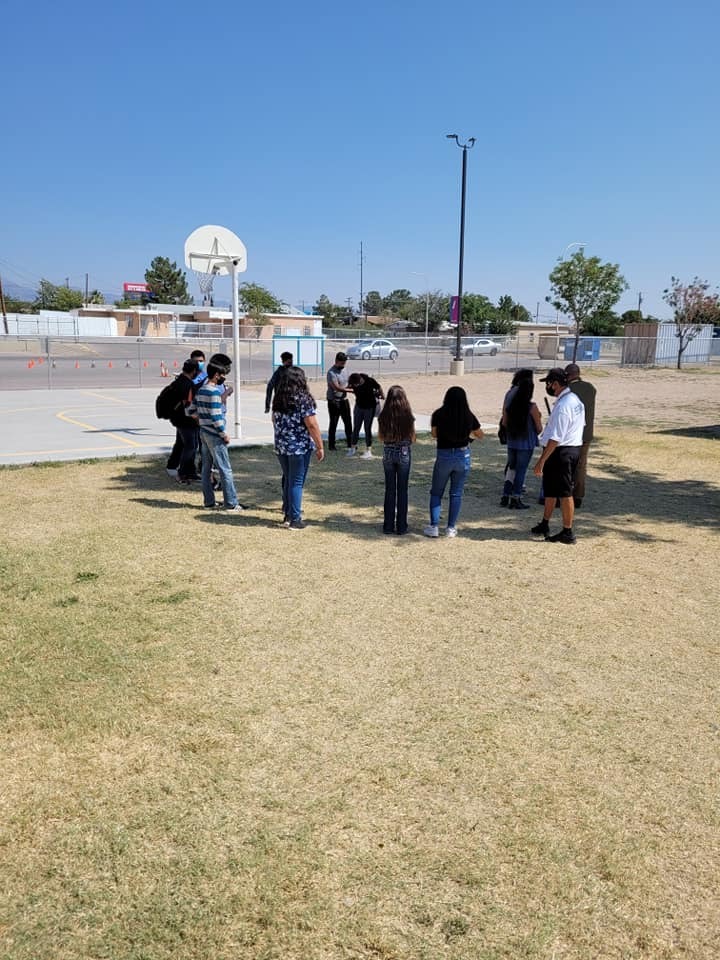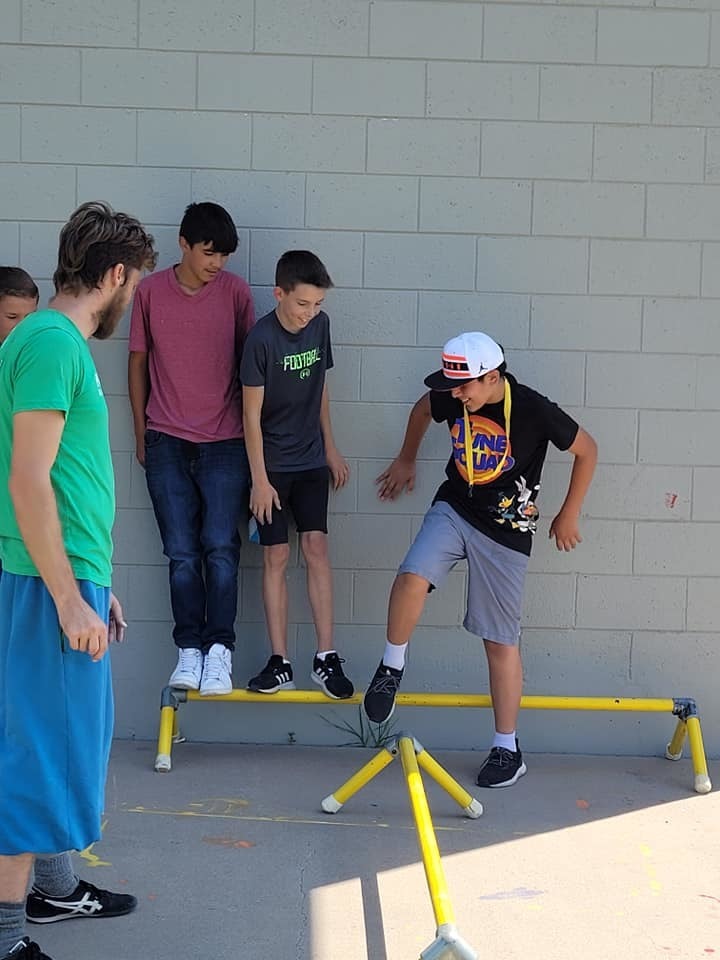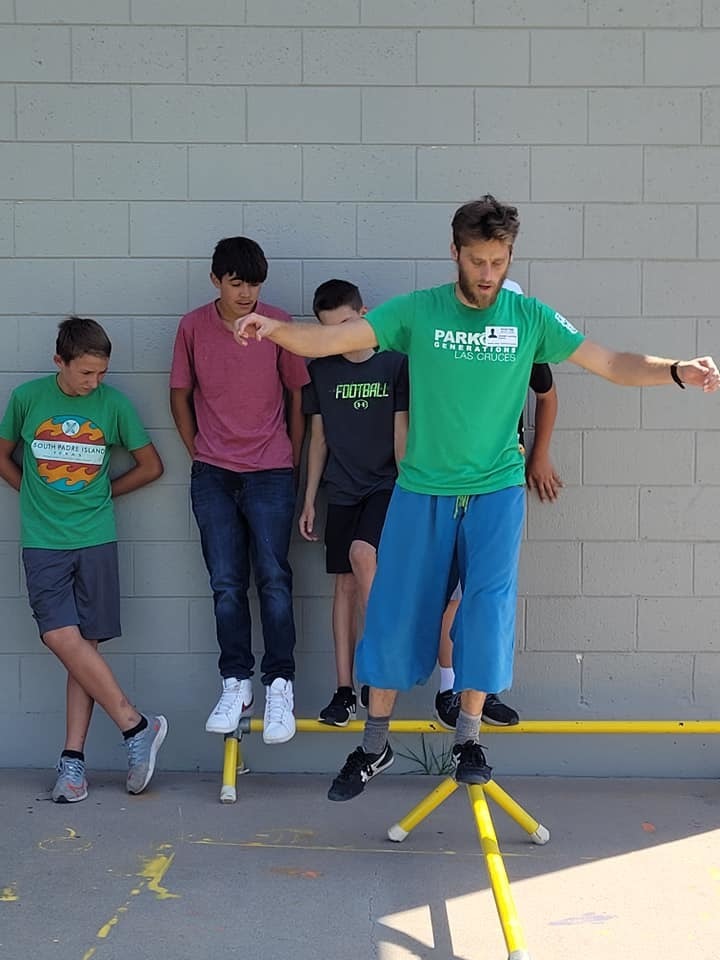 MVLA PTO met for the first time this year last night and is already doing great things! Thank you!