The Children's Reading Alliance's First Teacher/Primer Maestro Program is 6 weeks of classes that are designed to empower parents and caregivers to recognize their role as their children's first and most important teacher.
Classes focus on literacy promotion through purposeful interaction at home. Classes lead parents through easy-to-incorporate techniques to boost their children's brain development and literacy skills.
Parents are always enticed to attend when we mention the materials that are included for all participants: 17 bilingual books (listed below) and several high-quality educational tools (toys) like alphabet floor puzzles, wooden beading set, colored counting bears, playdoh, etc.
Upcoming First Teacher/Primer Maestro classes:
Date/Time: every Tuesday for 6 weeks, January 24-February 28 / 5:30p-6:30p
Location: Booker T. Washington Elementary
Date/Time: every Thursday for 6 weeks, January 26-March 2 / 5:30p-6:30p
Location: Mesilla Park Elementary
Date/Time: every Monday for 6 weeks, starting March 27 / 5:30p-6:30p
Location: Doña Ana Elementary
More Info / Interest Form:
https://www.childrensreadingal...
or (see attached QR code to add to event listing)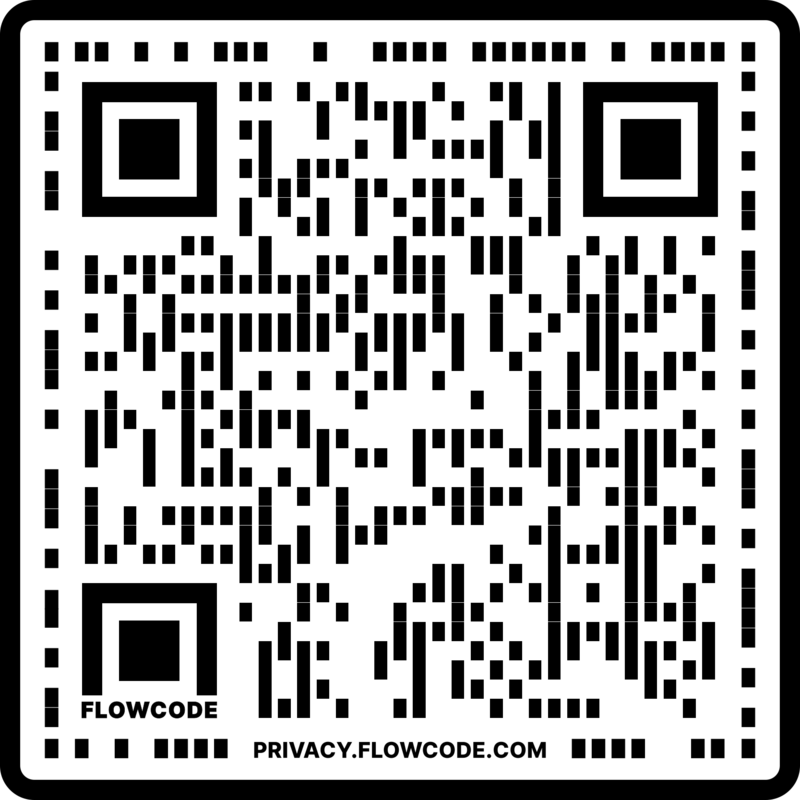 Class Description:
Our free classes are designed to offer bilingual, literacy based support for parents and caregivers. After each week, you'll receive multiple children's books and educational tools (toys) and fun techniques that you'll be able to use at home to help guide your kids and ensure their healthy brain development and wellness.
• Classes are free, childcare is included
• All material and instruction is bilingual (English/Spanish)
• 17 high quality, bilingual books + lots of education toys included


If you are interested in participating in the class, please contact:
Marisa DeWolf, Executive Director
CRA Parent Support
Children's Reading Alliance
3880 Foothills Rd. Suite A
Las Cruces, NM 88011
www.childrensreadingalliance.o...
(575) 522-3713